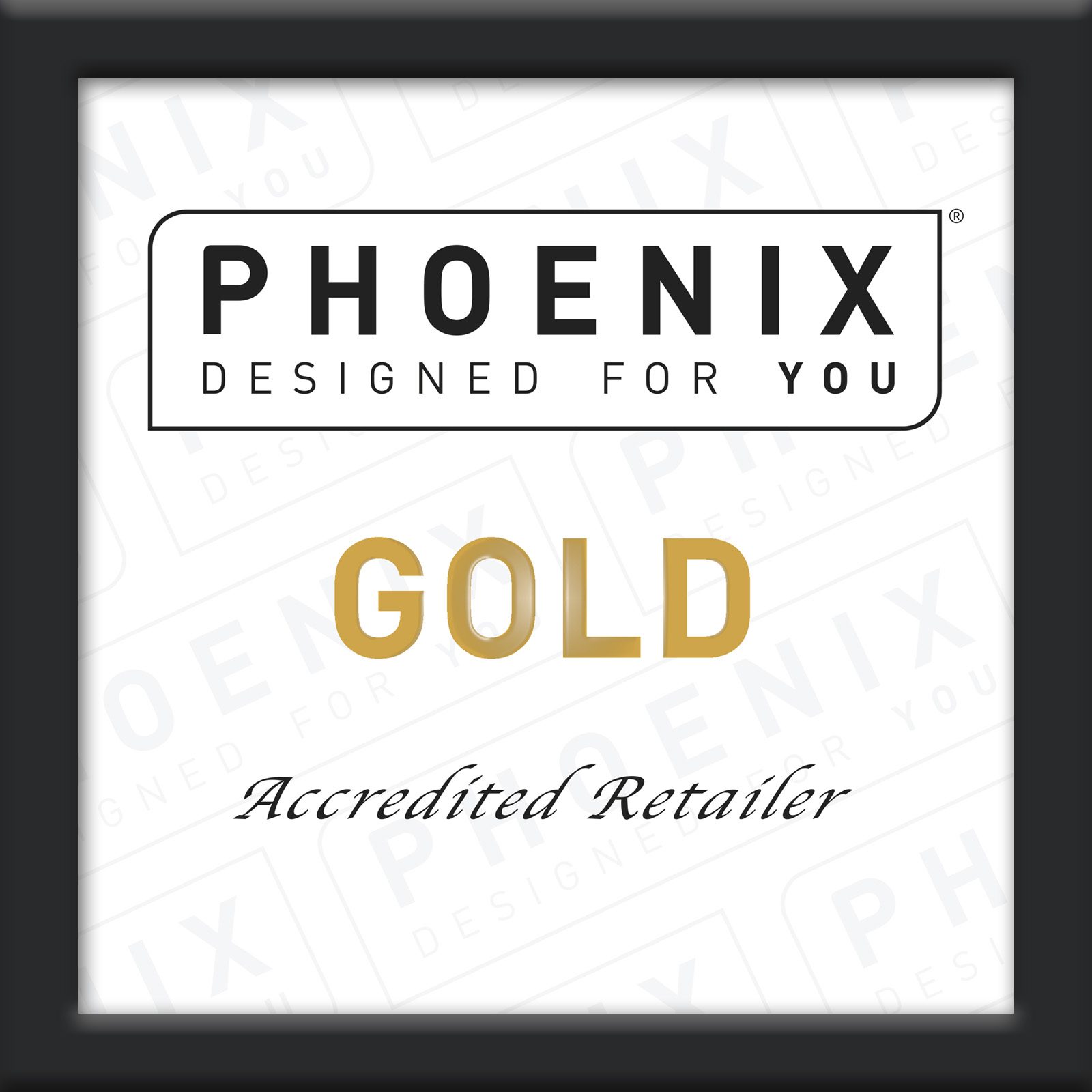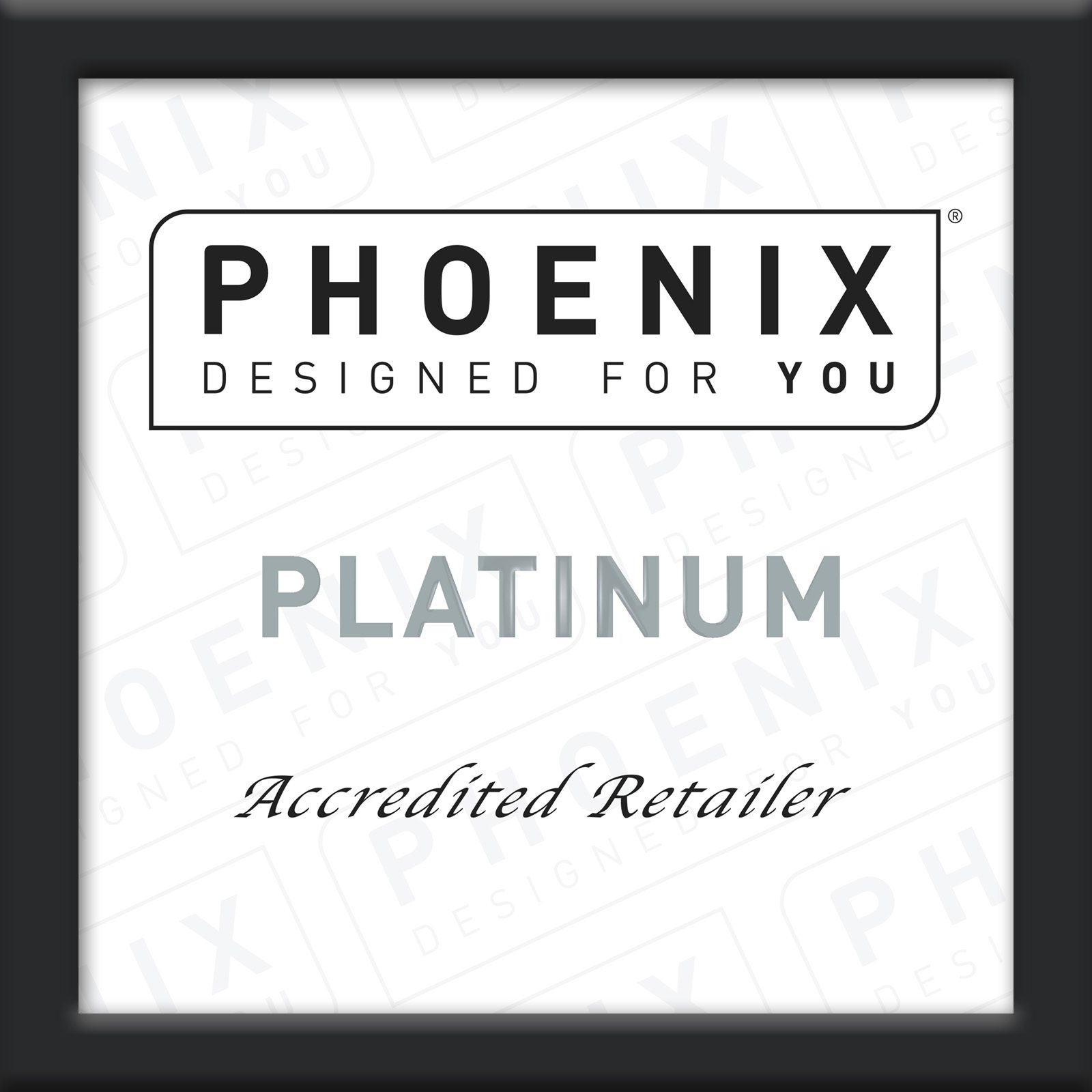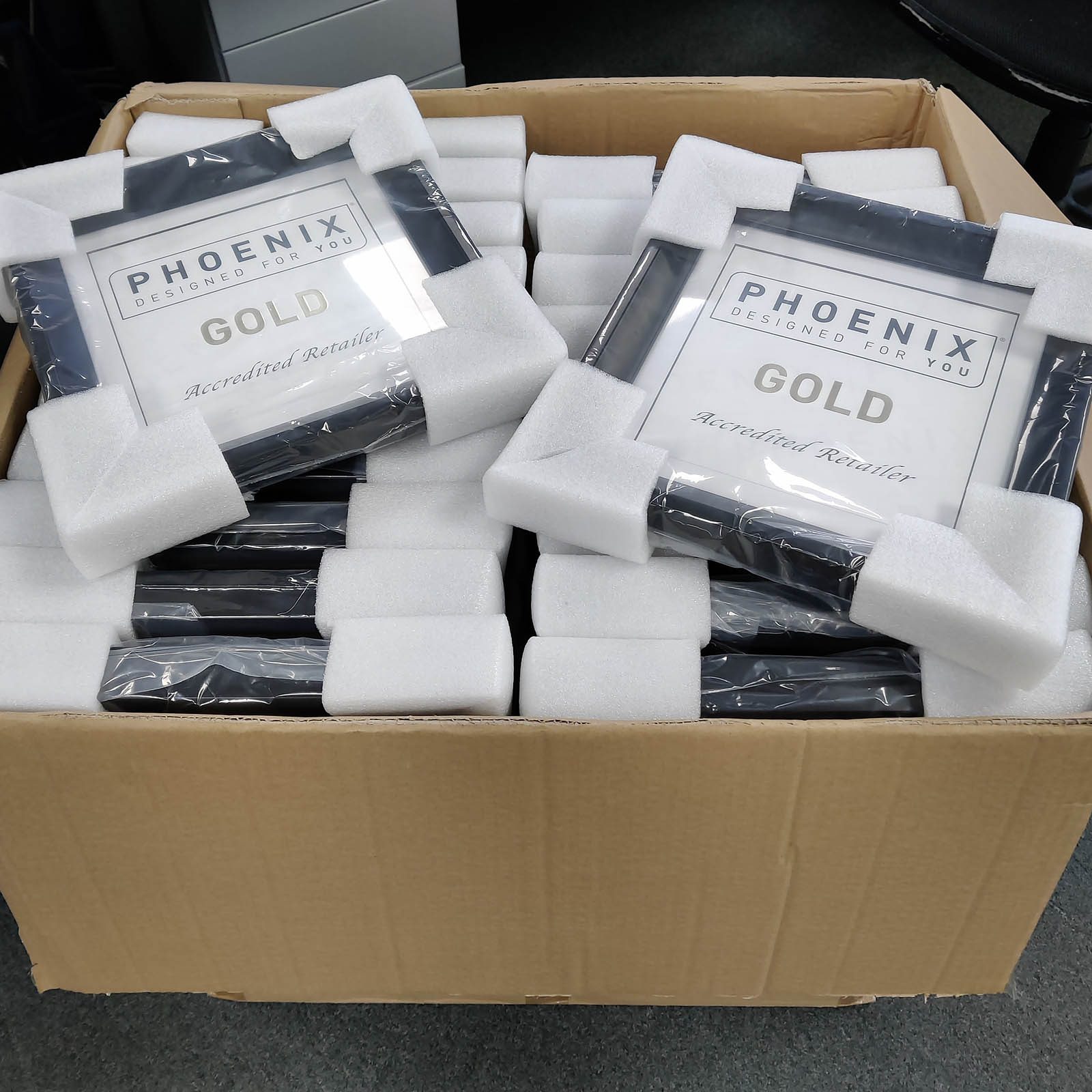 Phoenix are now despatching the first batch of 250 Gold and Platinum retailer certificates for our dedicated Phoenix showrooms.
The Phoenix ranges are exclusive available to purchase via showrooms awarded the tile of an accredited retailer. Showrooms displaying the exclusive Phoenix product range will be awarded the certificate by their Area Sales Manager.
All Phoenix accredited retailers can be found via our Find a Retailer page.