The Phoenix Website is Now Refreshed for July 2023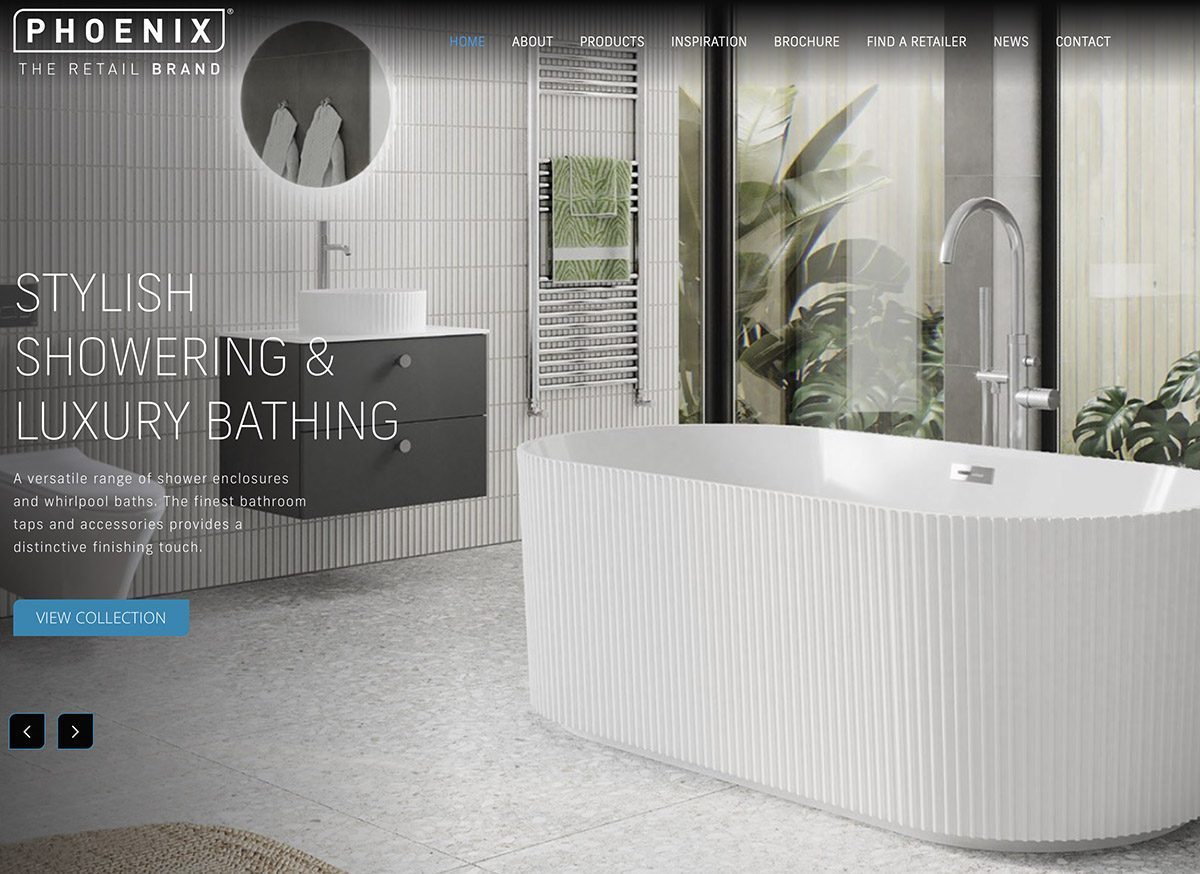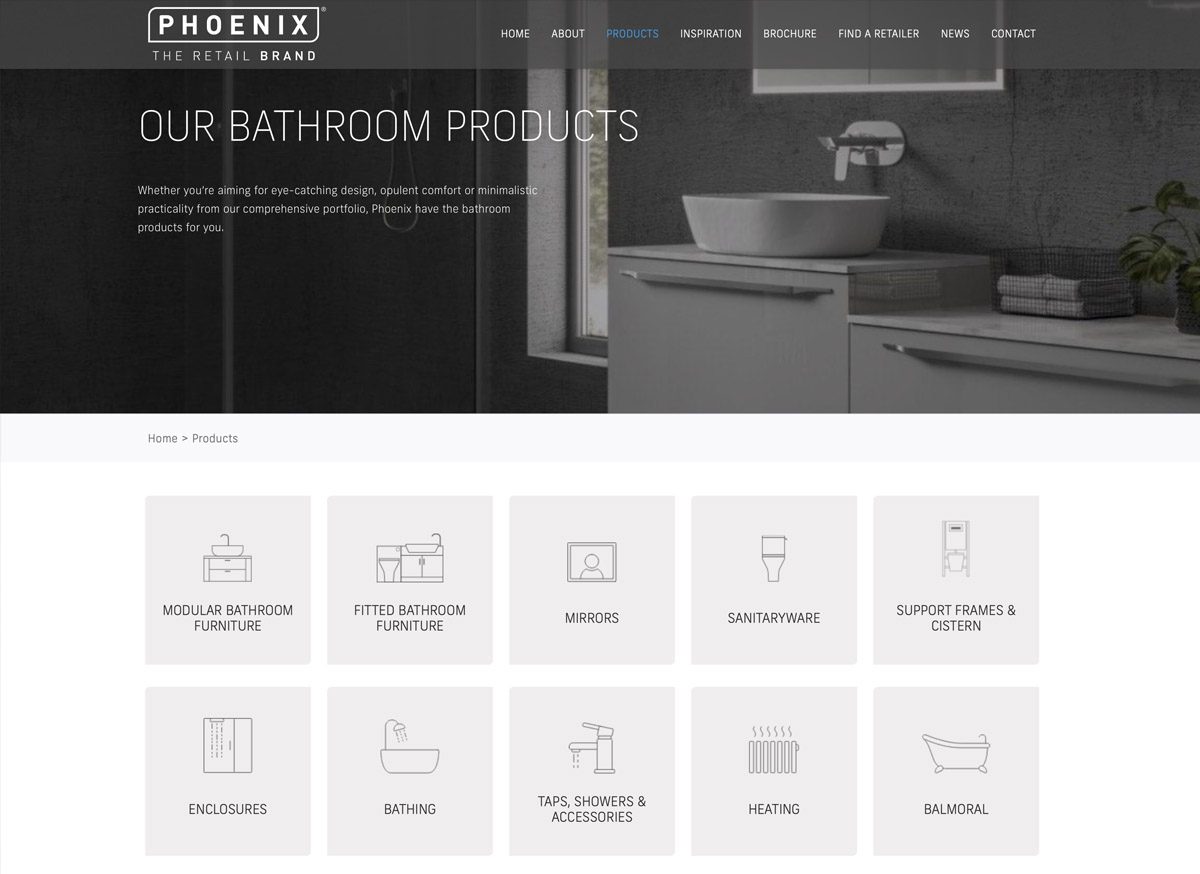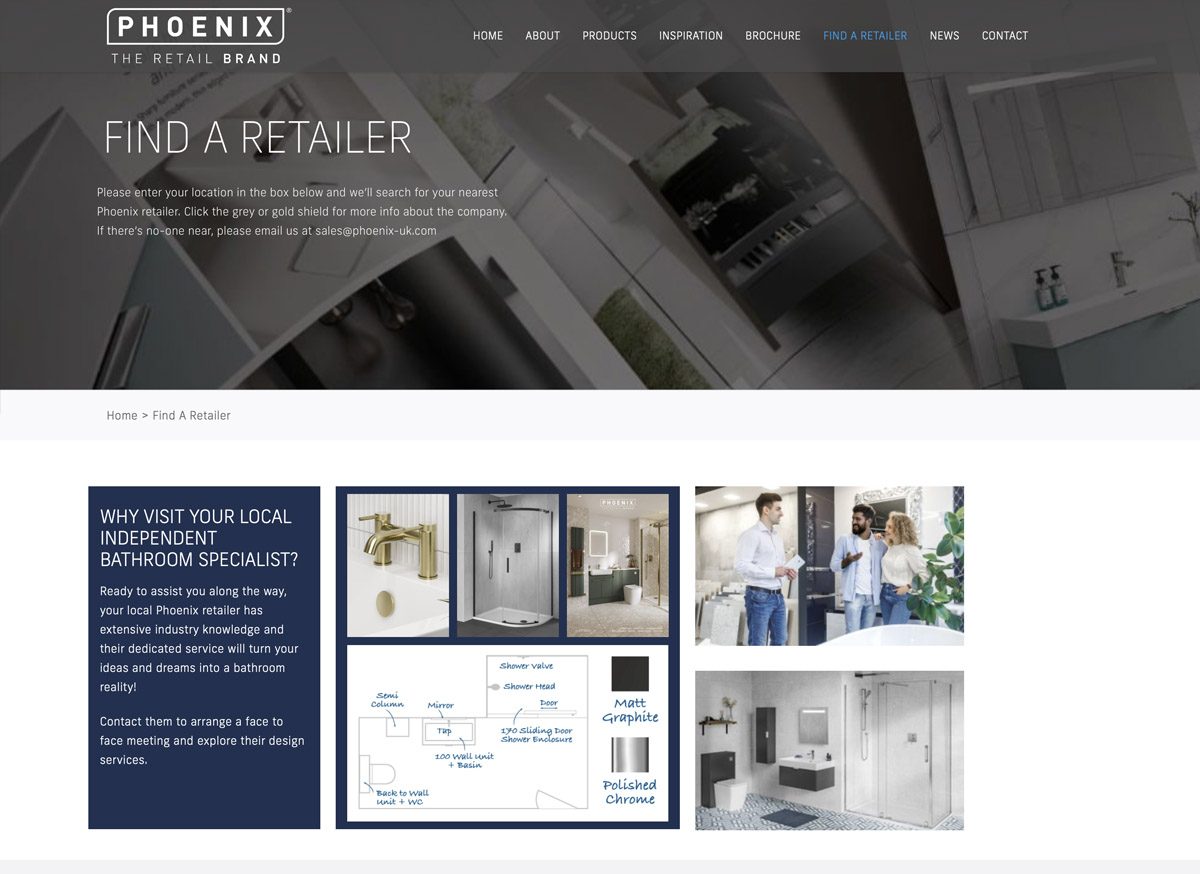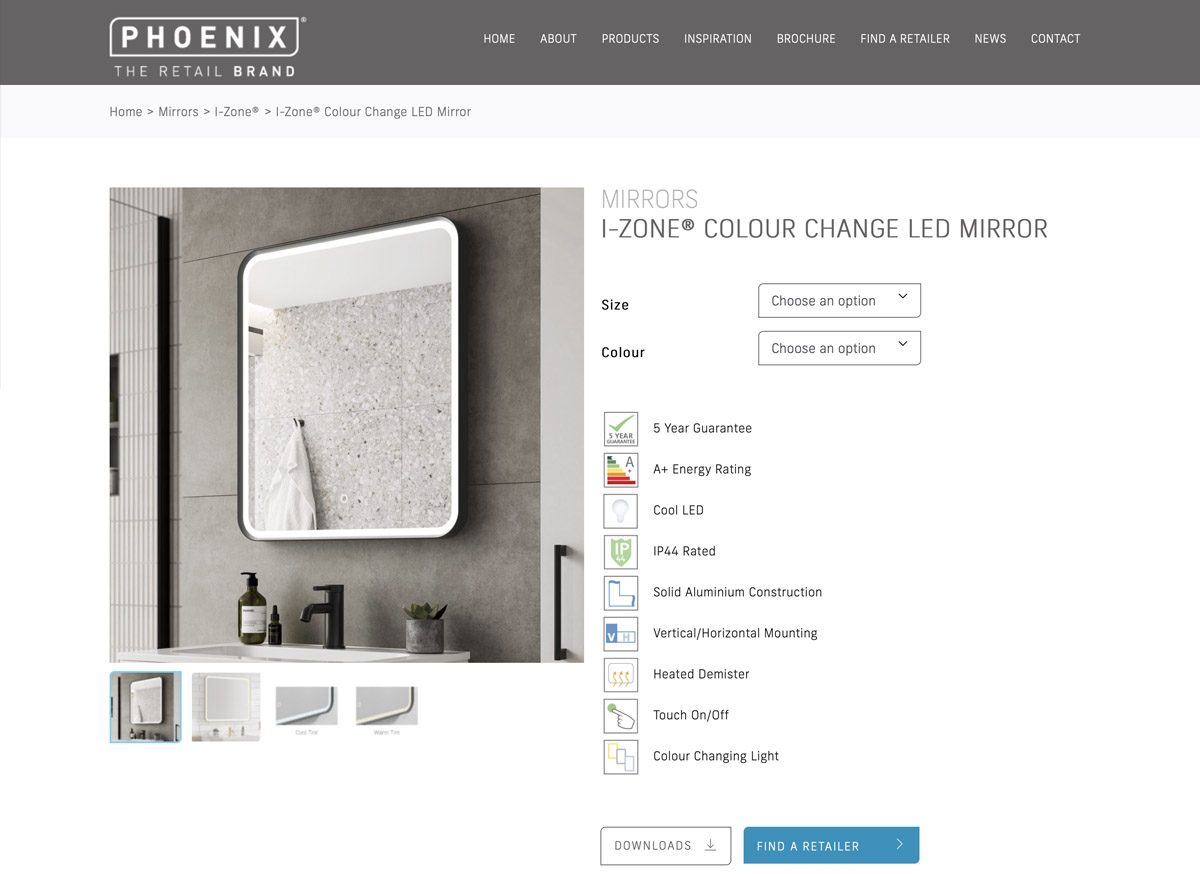 We are really happy to share our new July 2023 brochure with customers, and now the Phoenix website gets a well deserved refresh to highlight our new products too! Discover our new fitted furniture here, our stylish mirrors here and stunning brassware here.
You can also download the July brochure here where you will find our brushed brass and matt black shower enclosures, brushed nickel brassware and highland green radiators! We are continuously increasing our presence in local bathroom stores too, find your nearest here.
Thanks for browsing.