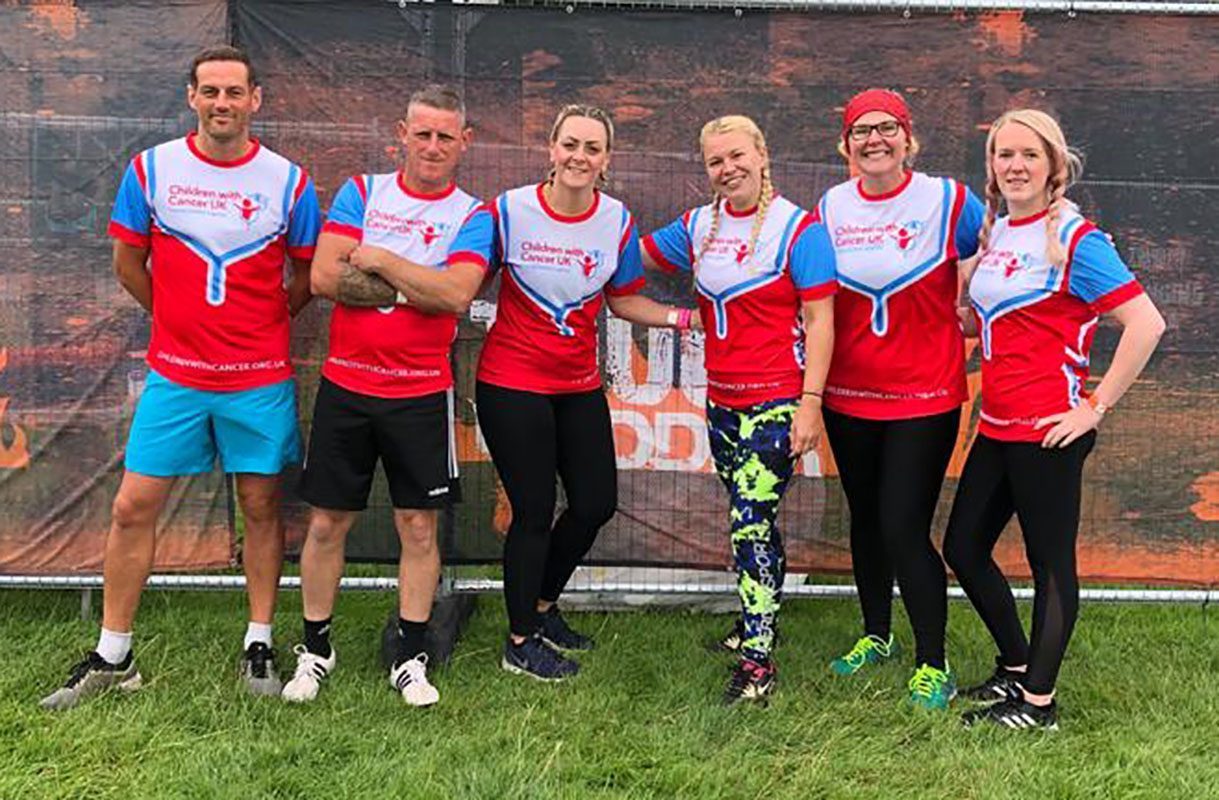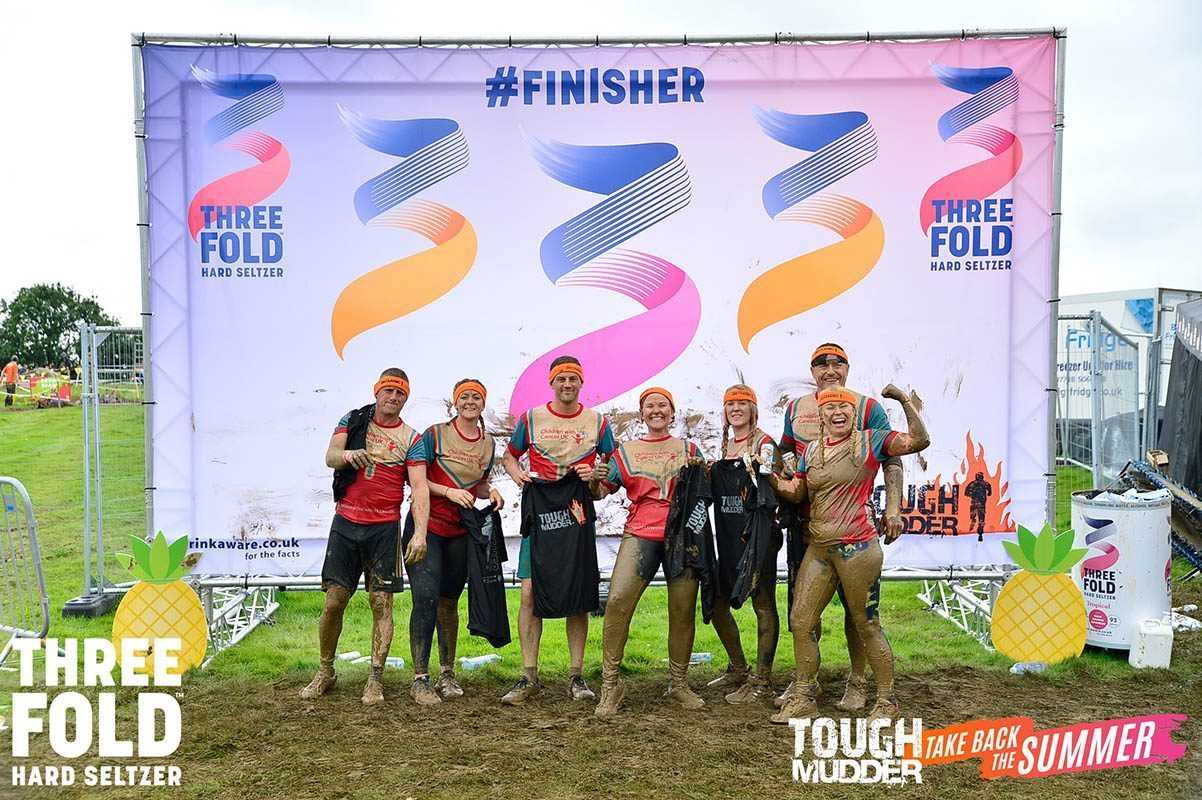 Phoenix Bathrooms Finance Director, Dan Holmes, completed the Tough Mudder Classic event on Saturday 31st July alongside his wife Erin and a few of their friends.
The team took on the challenge in order to raise money for Children with Cancer UK (www.childrenwithcancer.org.uk) which is a cause close to Dan and Erin's hearts as their eldest son lost an eye to cancer at just 10 months old.
Phoenix Bathrooms are proud to have donated to this worthwhile cause to support Dan and the team.
Dan commented that 'the 10 mile, 25 obstacle, Tough Mudder event was muddy, wet and hard work but all the team thoroughly enjoyed the experience and we raised over £2,000 in total to support such a worthy charity in Children with Cancer UK'.